BIRDS & SHELLS
Animation, Short Film, 2D, Mixed Media.





" A young man tries to follow his mixed-up memories, like traces on the sand, as he reconstructs his identity through a silent sea and the fly of the birds, while unable to live in a present he can't connect with. "



About the film:



"Birds & Shells" is a 2D hand-drawn animated short film that explores the psychological impact of migration and exile. It features two parallel narratives that intertwine the past and present of an ordinary man, shedding light on the challenges of fitting into a new place while trying to reconnect with what was lost.

The character struggles with his own self-image, relationships with others, and disjointed sense of identity, feeling out of place in his surroundings.



How will it be made?


Birds & Shells is not your average animated film. It seamlessly blends traditional 2D animation with breathtaking 3D elements and camera movements to create a truly cinematic experience.

The film is a visual feast for the eyes, based on two main color schemes that will add to its unique and captivating style.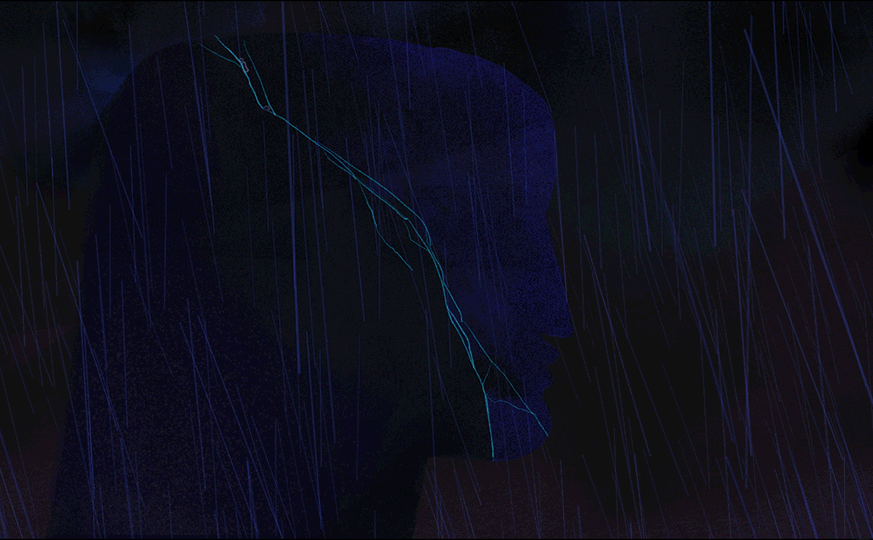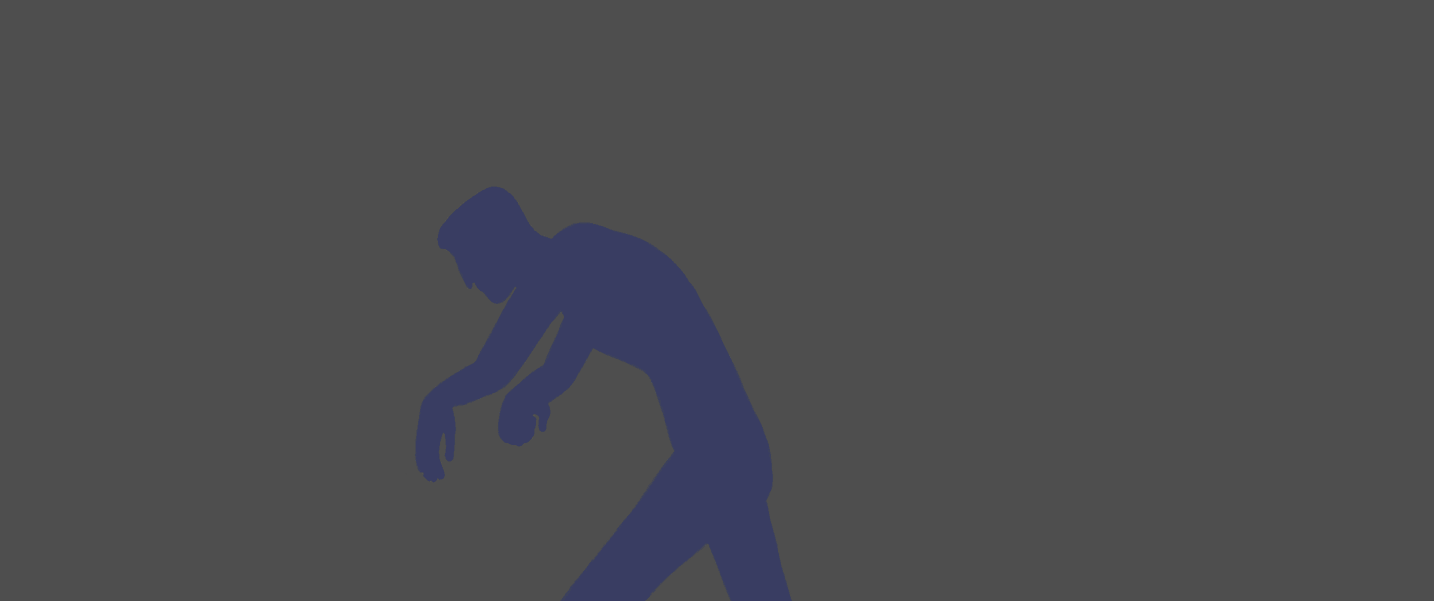 Where can I see it?

We are now looking for fundings and financial support in order to bring Birds & Shells to life. At the moment you can watch our concept trailer, available here and on Vimeo.

Our intention is to start the production at the end of this actual year, beginning of the next one.

If you would like to know more about the project or become a supporter please get in touch with Iskandar at: info@newgold.tv


Credits:

Written & Directed by:
Alessandro Novelli
, Art Directed by:
Massimiliano Di Lauro & Alessandro Novelli
Trailer animation & painting:
Ines Teixeira, Alessandro Novelli, Agostino Manca.
Music and Sound design:
Simon Smith & Jonathan Darch.


With the support of:
BAP Animation Studios & Newgold Studio.

Give a look to some similar projects: