C O N T A C T

Short film, Mix-Media, Animation.
"Somewhere between reality and fantasy, a woman's consciousness is awoken through her inner journey that reflects the world around her."




About the project:

Second chapter of a trilogy started with
The Guardian
, Contact explores in a metaphoric and dreamlike way the considerations and reflections of a woman, who tries to understand this world reality. The struggle among cultural and social over structures and her inner dilemmas will bring the main character to rediscover her long lost "humanity".
How was it made?

The short film is a blend of different techniques and visual narratives.

It combines traditional and digital 2D, 3D and filmed footages, in a seamless, uncut, stream of images, all blended together by a black and white aesthetic.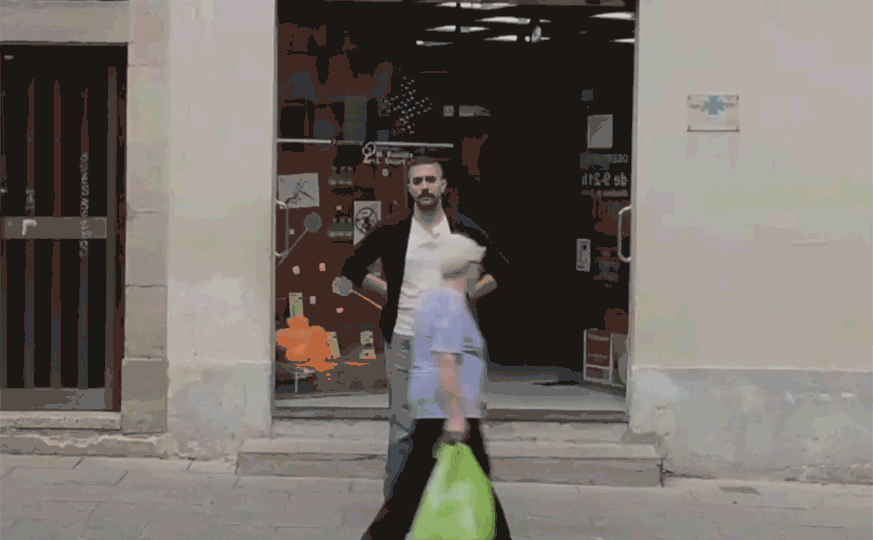 Where did it premier?

Contact premiered at Annecy Animation Film Festival 2017 in France, in the official short film selection, and went to over 40 international film festivals.
Credits:

Written and Directed by:
Alessandro Novelli,
Produced by:
Uniko,
Coproduced by:
AltContent,
Executive Producer:
Iván Miñambres,
Associate Producer:
Arturo Olea,
Art and Creative Director:
Alessandro Novelli,
Original Music and Sound Design:
Simon Smith
, Animation:
Alessandro Novelli, Laura Sofia Gonçalves, Pamela Poltronieri , Christian Müller, Victor Pérez, Ambra Malanca,
Painting & Tracing:
Christian Müller, Alessandro Novelli, Inês Teixeira,
Design:
Alessandro Novelli, Christian Müller,
3D Modeling:
Joao Lucas, Ambra Malanca, Alessandro Novelli, Victor Pérez,
Camera Operator:
Giulia Arantxa Novelli,
Music Recording and Mixing:
BCNsound
, Post-production, Editing and Compositing:
Newgold
. Script Consulting:
Simon Smith
, VO:
Sara Montgomery Campbell,
Voice Recording Studio:
Imagine Sounds & Visions.