DE IMPERIO
Animation, Short Film, 2D, Mixed Media.





"During a peaceful night, a group of fugitives tries to find its way to the centre of the building, where the entire resistance is gathering. Evading the surveillance they go through the rooms of the Giants and witness their macabre routines."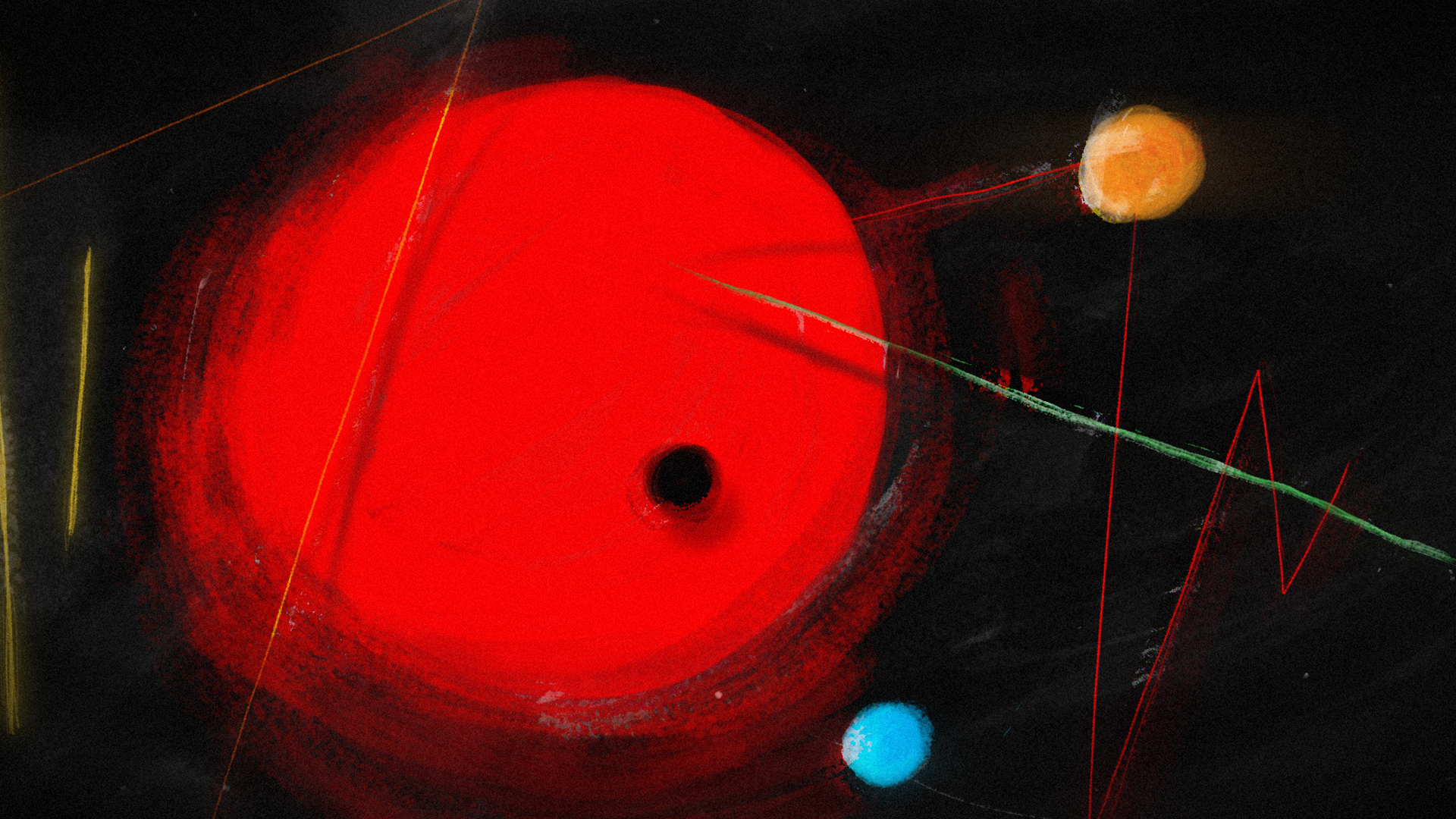 About the film:



De Imperio is the last chapter of a trilogy on human conditions. The short film explores the dynamics and relationships among Powers and society. Created with a blend of traditional and digital 2D, 3D and oil painting, the 10 minutes short is now in production.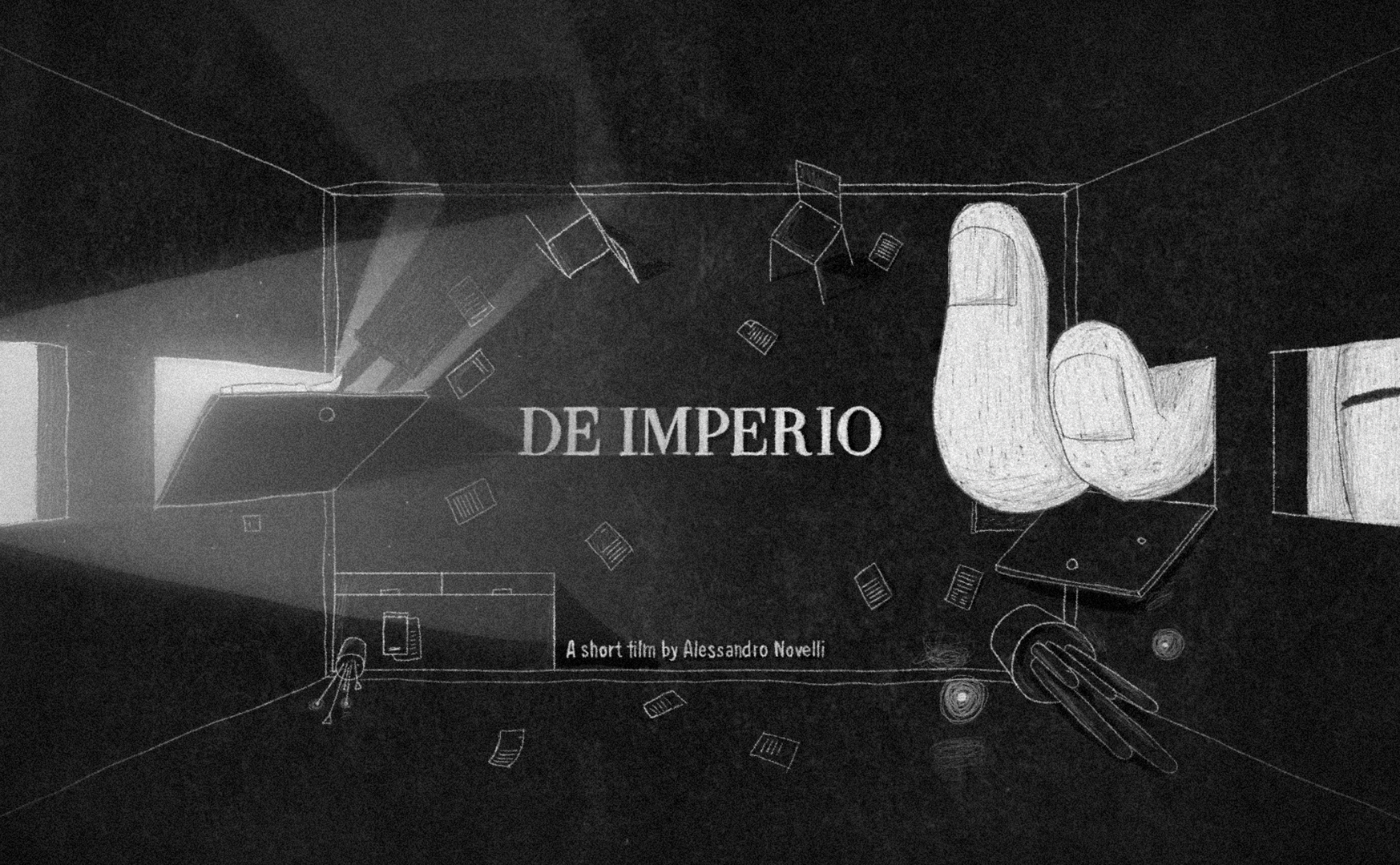 How was it done?


De Imperio is a blend of different techniques. Mostly animated in traditional 2D, will see some scenes implemented with 3D elements and movements.

The hand-animated characters will be painted frame by frame, while an entire scene of the film will be animated on paper and painted with oil colours.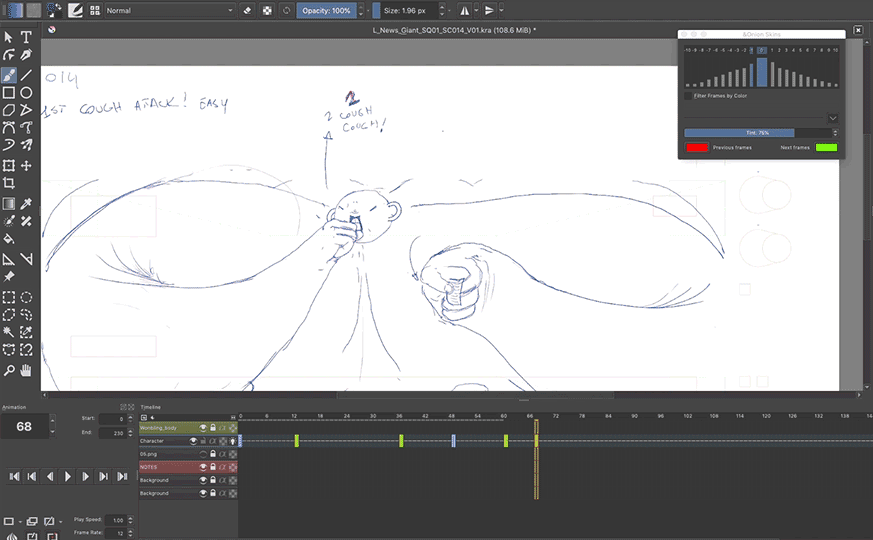 Where can I see it?
The short film will be distributed on the festival circuit between 2021 and 2022, a first trailer will be available online soon.
Are you interested in supporting the film? Would you like to receive the Press Kit? Feel free to contact us at:
info@newgold.tv
If you are interested in distributing the film, please, contact
BAP studio
.
Credits:

Written and Directed by:
Alessandro Novelli
, Produced by:
BAP Studio
, Coproduced by:
Newgold
, Supported by:
ICA.
With the help of:
Studio Kimchi
, Original Music and Sound by:
Simon Smith / Bcn Sound
The Full credits will be available on trailer release.