LIGHTS - 光
Short film, Animation.
"A new born light enters the world, but slowly begins to adapt, to fit in, conditioned by expectations, until the light fades away slowly and it's too late to turn back to its true self."


Lights is a simple metaphor that visually examines all those feelings, dreams and possibilities that we unconsciously let go of during our life as we slowly adapt to what surrounds us. Step by step we leave behind our true selves, something that slowly fades away in the background, like a shadow we only half remember. When our time comes to move on, if we finally look back to what could have been, we may think "what if..."


How was it made?

Lights is made in traditional 2D on dedicated softwares. Some elements, like the house, are being designed in 3D and digitally painted in order to match the aesthetic of the short film.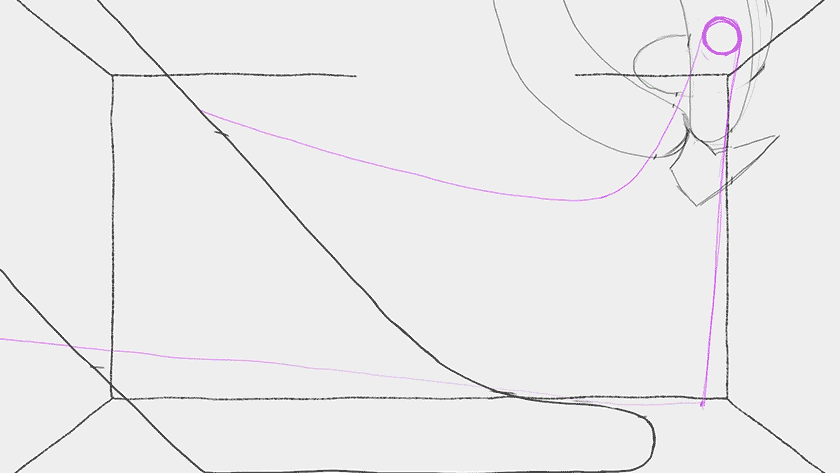 Where can I see it?
The short-film is a
white lable project
, made for being released on the web, so it did not follow the "classical festival route", it first premiered on
CartoonBrew CB Fest
and then on Vimeo, here the full article with more insights on the production.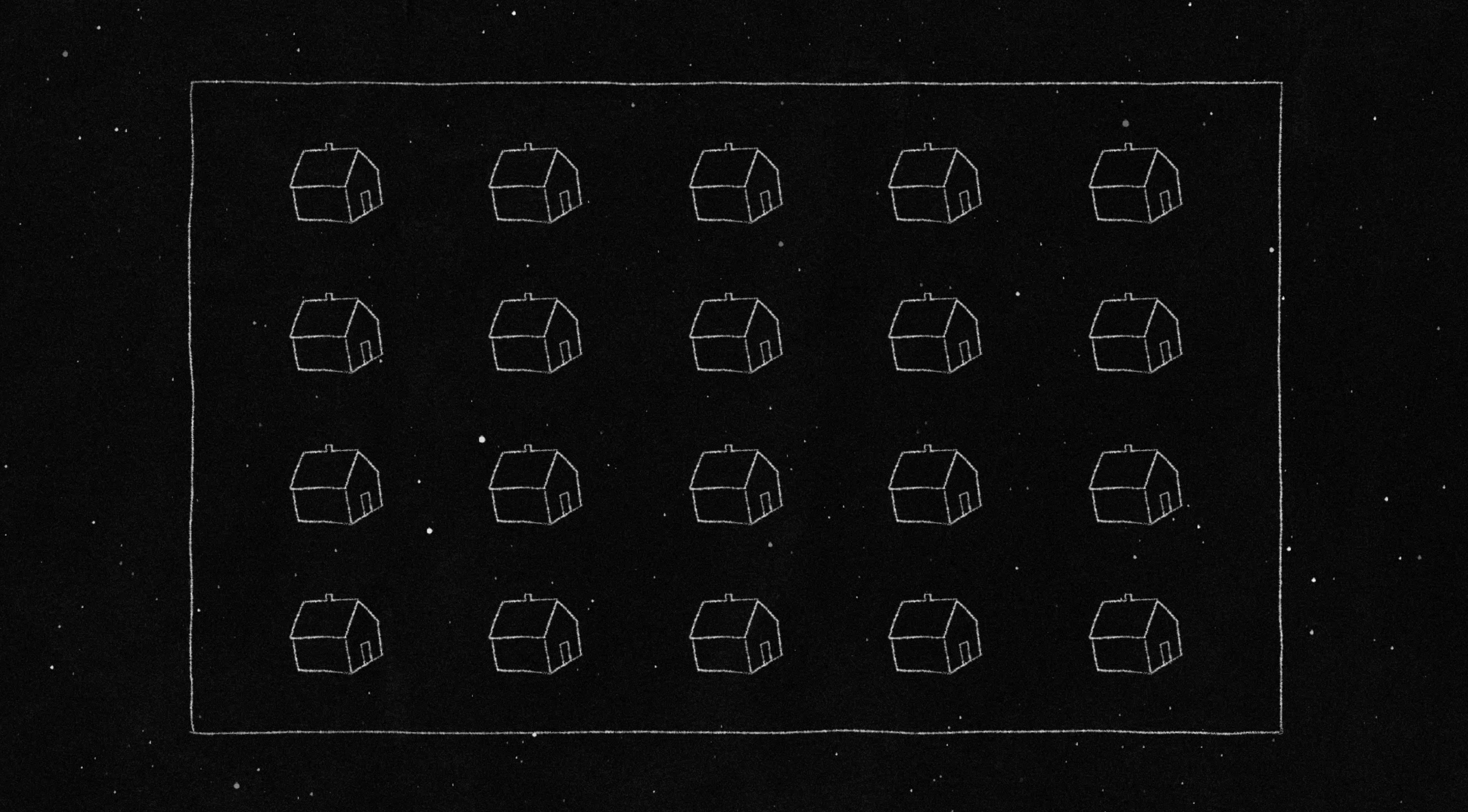 Written and Directed by:

Alessandro Novelli,

Animation:

Alessandro Novelli, Ines Teixeira,

Design:

Alessandro Novelli,

Music and Sound Design:

Simon Smith,
Translation:

Valerie Joubert,

Special Thanks:

Giulia Arantxa Novelli, Laura Sofia Gonçalves.
You may also like these projects: