MOLESKINE

Commercial, Animation, 2D, Motion Graphic.




We have been asked to show the new Moleskine Monogram and his possibilities, through a short story, that was narrative and linear in one way and contains the values of the brand: travel, adventure, sharing, notes, discover, surprise, and an eye of attention to the new brand position on the internet and his digital partners.

We come out with this travel story, that at the same time is container and contains Moleskine new image, values, history, from past to future.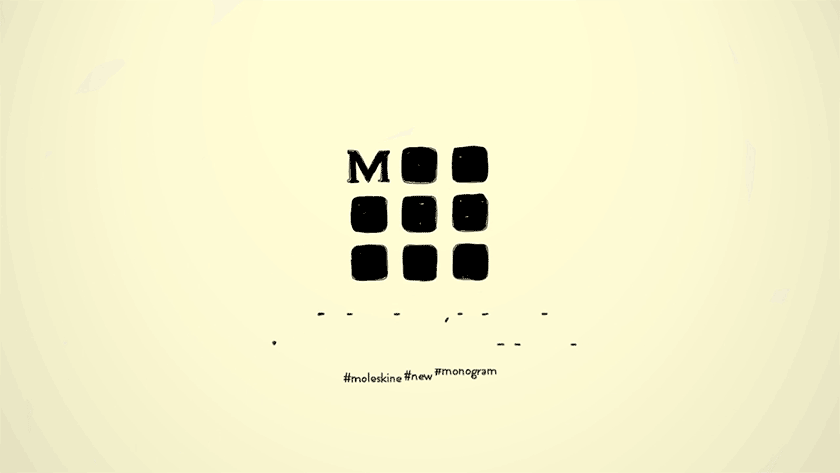 How was it made?


The commercial is a blend of digital 2D animation and some simple 3D objects.

While the look has been created tracing and hand painting each single frame on deidcated softwares.

Where can I see it?


The animation was created exclusively for Moleskine new monogram world launch and made available online for their audience on Moleskine social channels.


Credits:
Direction:
Alessandro Novelli,
Design:
Alessandro Novelli, Andrea Gendusa,
Animation:
Alessandro Novelli, Andrea Gendusa, Victor Perez,
Intern:
Giulia A. Novelli,
Research:
NeueBig,
Sound Design:
N9ve,
Client:
Moleskine.