PLANET J
Short film, Animation, Commercial.
"Planet J is a story about discovery and hope. A fable about justice and freedom that we could experience even on our World."





Planet J is a branded short film created for Amnesty International Spain and USA with the collaboration of ContrappuntoBBDO.

It is the story of a journey and a discovery, of hope and possibility, of our present and future. A fable, a metaphor on intelligent life and human rights, a story of a different planet and a same world.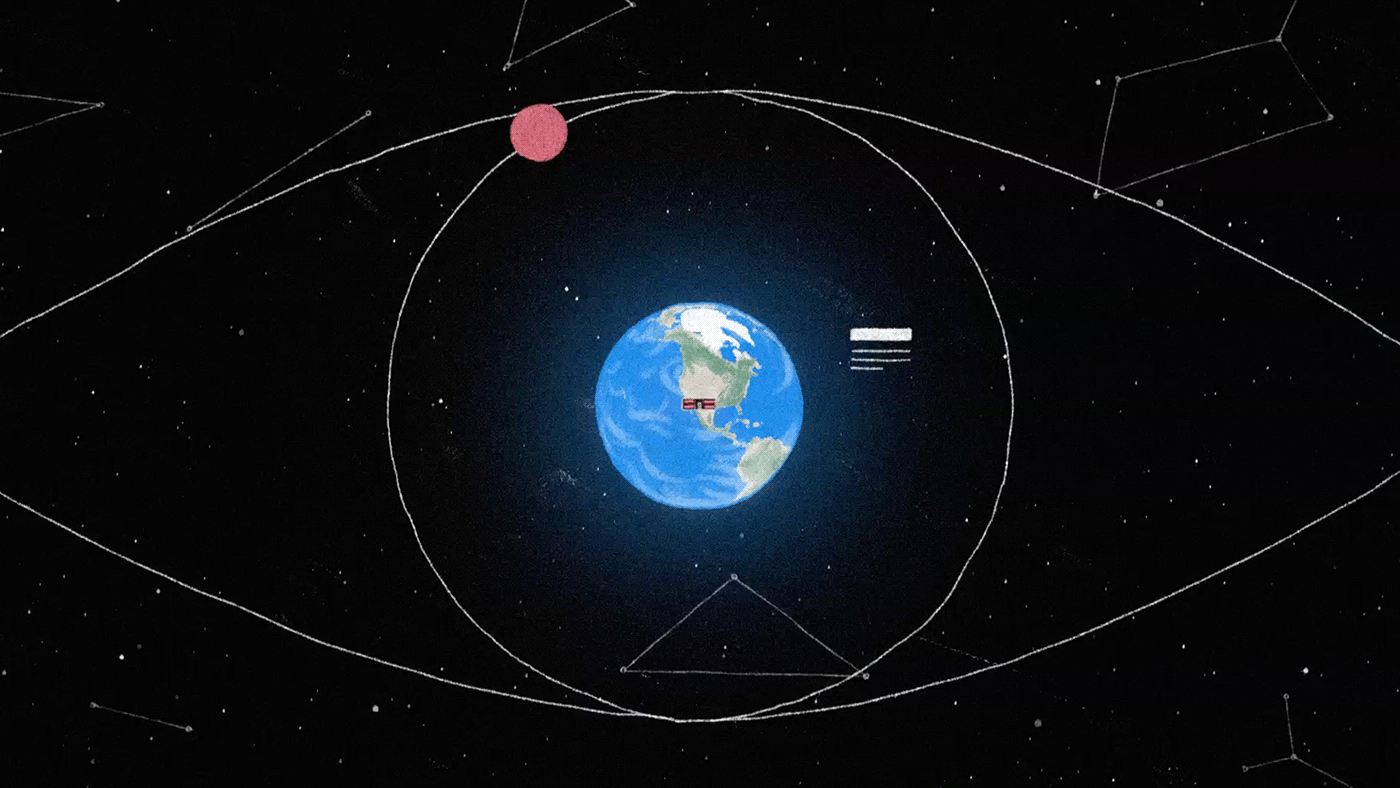 How was it made?

The short film is a mixed media production, we blended classical 2D and 3D animation plus some archive footages from Amnesty International archives.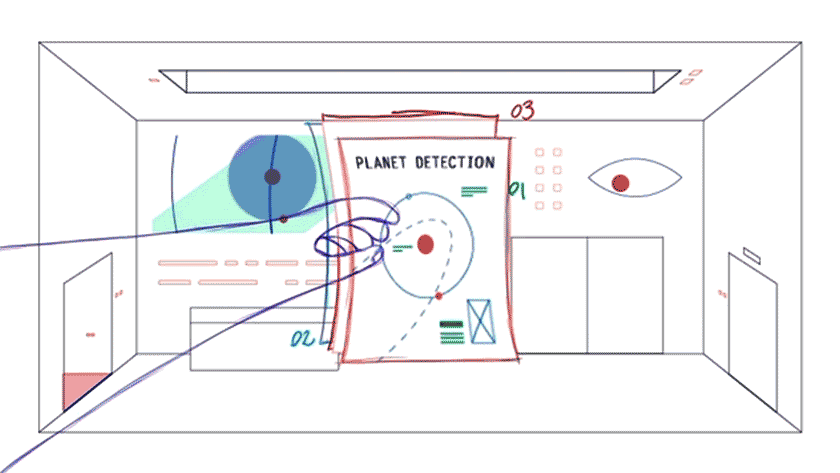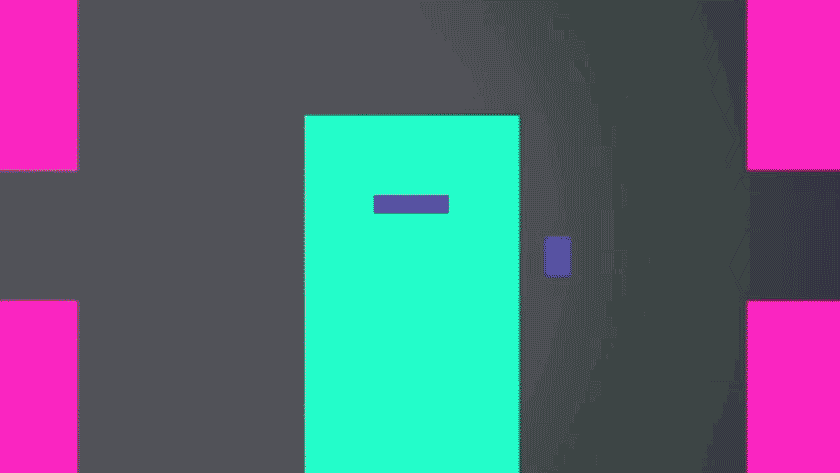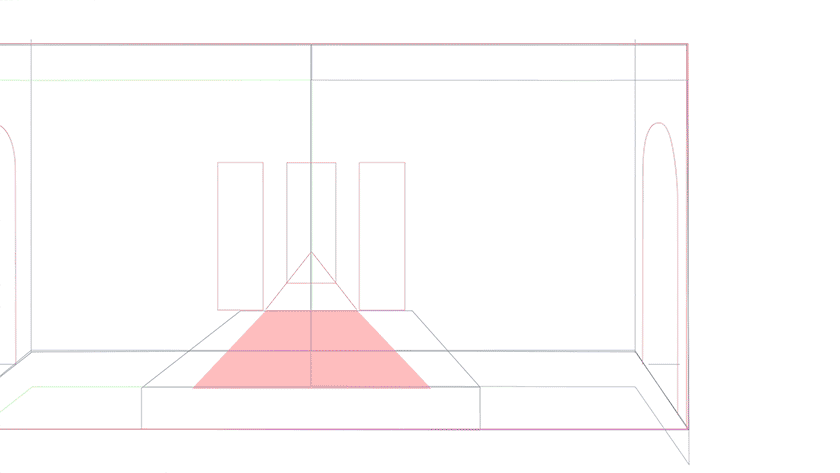 Where was it screened?

Created for the 40th anniversary of Amensty International Spain.

The short film won different prices around the glode, these include: D&AD Wooden Pencil (2019), 2 Silver LAUS (2019), Silver C de C (2019), Silver Inspirationals (2019), Vimeo Staff Pick and El Ojo de Iberoamérica (2018).


Production:

Newgold,

Direction and Design:

Alessandro Novell,

Animation:

Laura Sofia Gonçalves, Alessandro Novelli, Ines Teixeira,

Cleaning and Painting:

Laura Sofia Gonçalves, Alessandro Novelli, Ines Teixeira, Diana Peixoto.

For ContrapuntoBBDO:

Executive Creative Director:

Carlos Jorge,

Creative Director:

Antonio Castillo, Lolo Ortega,

Art Director:

Raúl López,

Graphic Design and Communication:

Catherine Correa, Jorge Aguado,

Account supervisor:

Ana Esther Martine,

Producers:

Gema Crespo, Melissa Ferrero, Vanessa Castro,

Music and Sound Design:

Summer Music Studios, Javier Bayón, Josep Vilagut,

Agency:

ContrapuntoBBDO.