SOLVIA

TV Commercial Serie, Mix-Media, Animation.
A serie of 3 mixed media animated commercials for Spanish brand Solvia. A blend of 2D animation, live action and collage in order to help you finding your perfect new house.
Solvia Cabeza 20" Director's Cut, Solvia Lupa 10", Solvia Cabeza 10".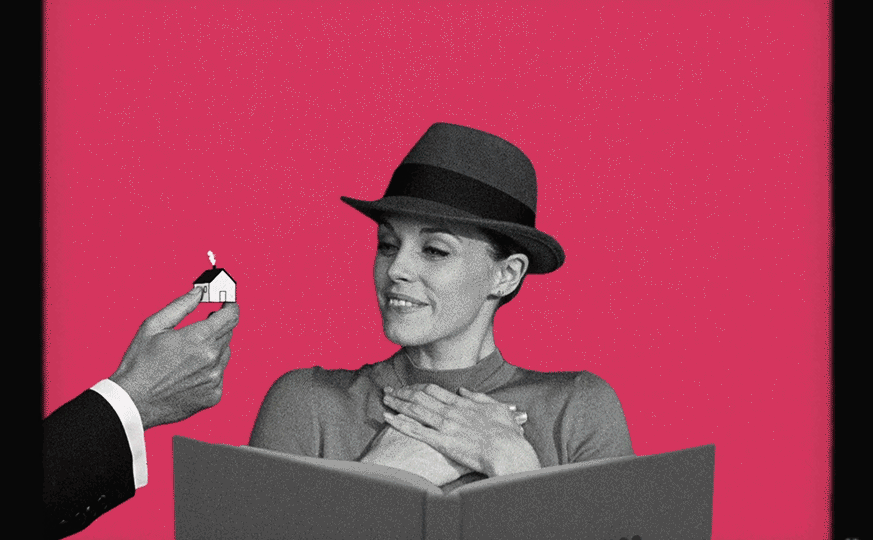 How were they done?
The 3 mixed media videos are a blend of 2D, 3D, pixelation and collage. The videos shot by Sofa Experience under our technical direction are filmed in 16mm. While the animation and editing are developed in house at Newgold.
Where were they published?
The videos were aired on Spanish Television during Solvia last TV add campaign.




Credits:

Direction:

Alessandro Novelli,

Animation:

Alessandro Novelli, Victor Pere,

3D Modeling:

Joao Lucas,

Compositing:

Alessandro Novell,

Intern:

Christian Muller,

Live Video:

Sofa Experience,

Production:

Sofa Experience,

Agency:

S.C.P.F* / WunderManThompson,

Client:

Solvia.